Card Cutters can help your small business with value for money card processing solutions.
Call us about our POS Terminals today!
Card Cutters UAE are working alongside Thebookkeeper.ae to provide paperless virtual book-keeping, helping you understand numbers, get organised and go paperless.
Thebookkeeper.ae offers outsourced accounting and tax compliance services for small and medium businesses. We provide a full-service accounting department located in the cloud. We can process your transactions just like an internal accounting department.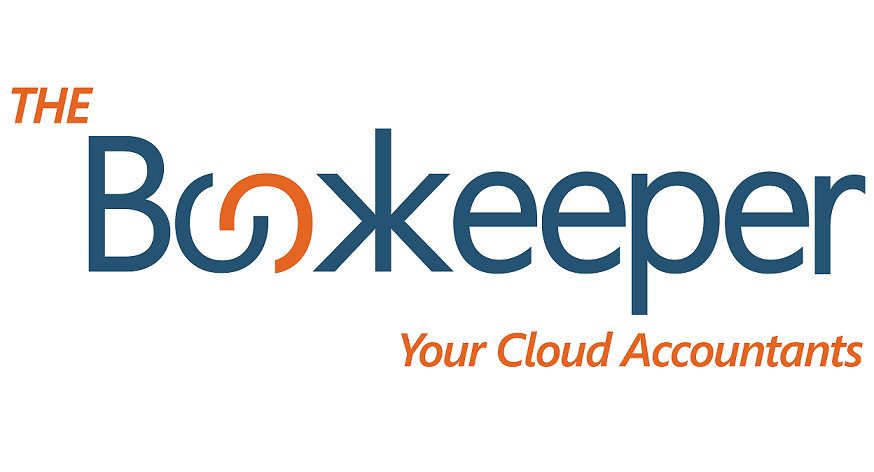 Our services include book-keeping, payroll, filing taxes and providing our clients with insightful and actionable reports.